13 Fun Rainy Day Projects for Kids
Cure indoor boredom with these clever crafts.
Related To:
Rainy day got you down? Turn that frown upside down, my friend! I've collected some easy DIY projects to treat those rainy day blues and keep the kids from saying, "I'm bored!"
Colorful Play Dough
Gather basic ingredients from the pantry to make your own play dough with a fruity twist. Include an assortment of colors so your little one can stretch their imagination.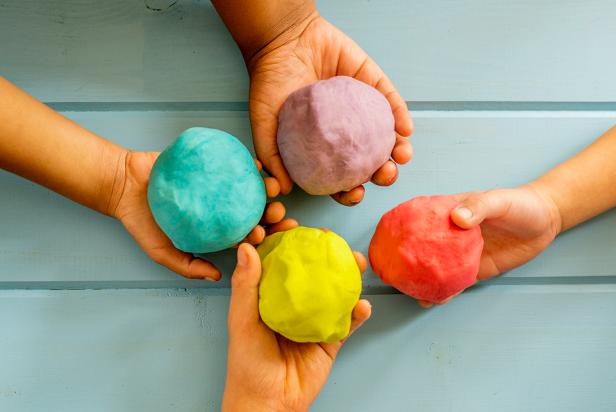 Debbie Wolfe
Make it: DIY Fruity Play Dough
Budget-Friendly Dollhouse
Transform unused cardboard boxes into a neat dollhouse for your child's favorite toys. Add color to the dollhouse with scrapbook paper or fabric remnants as the wallpaper. To support multiple levels, use thick wooden dowels as the support beams.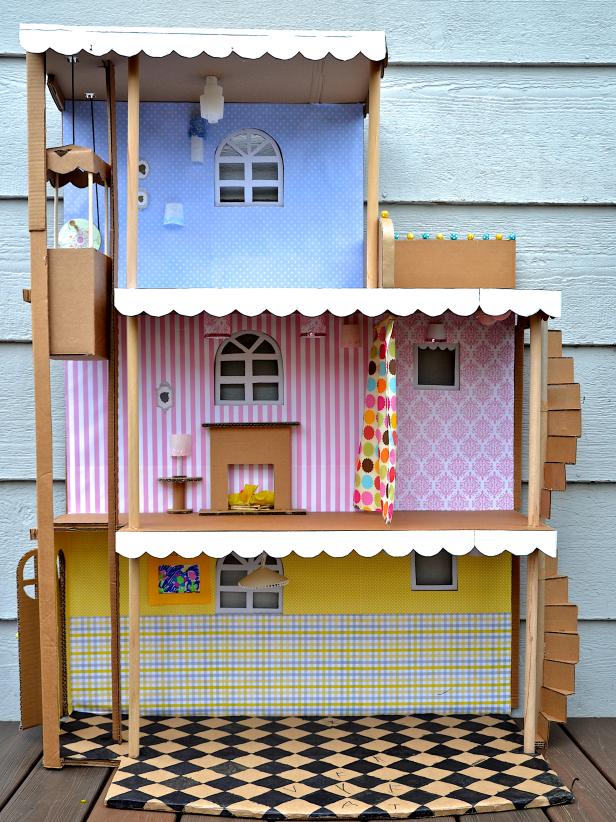 Ikat Bag
Printable Paper Dolls
Speaking of dolls, these free printable paper dolls would look great all dressed up in their new townhome. Basic crafting supplies, fabric remnants and card stock are all you need to make these little darlings.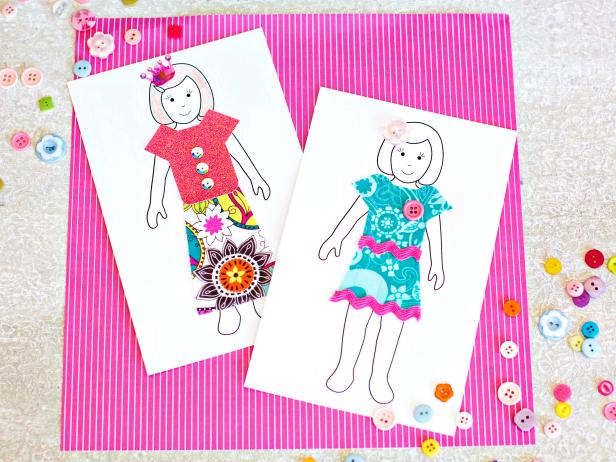 Jessica Downey Photography
Make it: Paper Dolls With Downloadable Patterns
Glittery Snow Globes
Create these handmade Mason jar snow globes using your child's cherished animal figurines. To make cleanup a breeze, set the table with craft paper underneath to catch the inevitable flakes of glitter.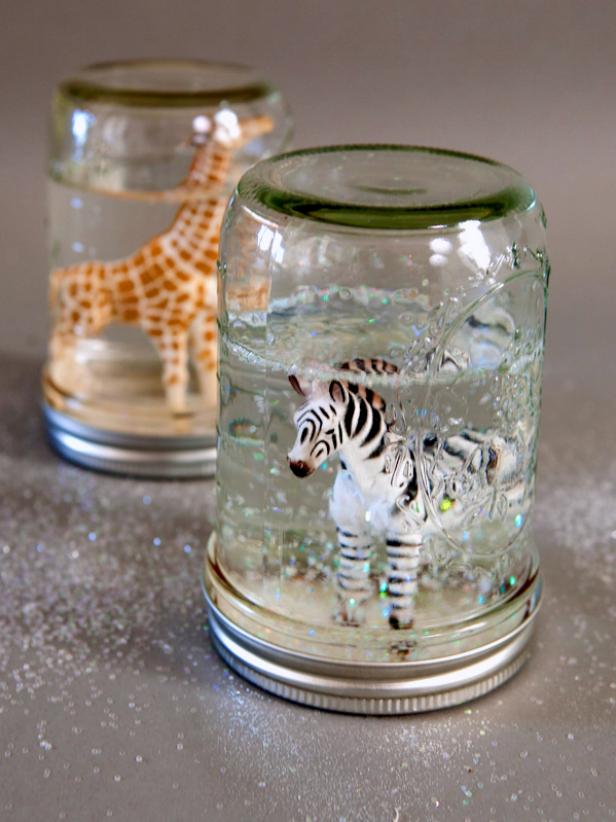 Buff Strickland Photography
Make it: Mason Jar Snow Globes
Ooey Gooey Putty
Ah, nutty putty. It stretches, it bounces and it requires very few ingredients. The kids will love playing with it, and you'll love how affordable it is to make.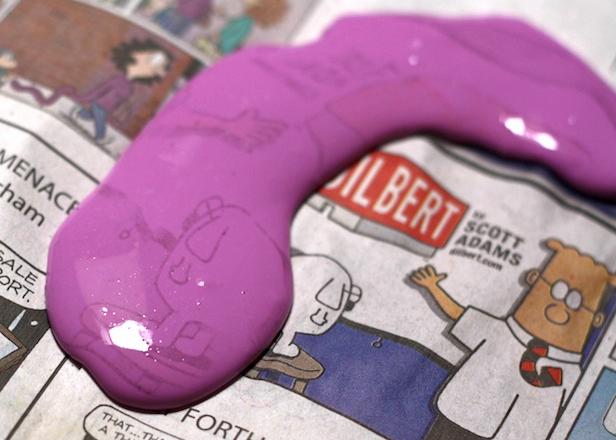 Make it: DIY Nutty Putty
Pretty Paper Flowers
Okay, I can't be the only one with an inordinate amount of cupcake liners. Why not repurpose them into these lovely paper flowers? Decoupage a tin can with colorful strips of tissue paper to serve as your vase. Now you have a beautiful bouquet of faux flowers to display in your home.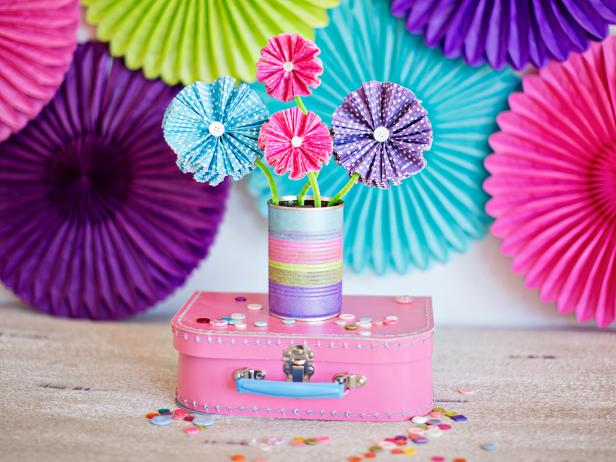 Jessica Downey Photography
Make it: Cupcake Liner Flowers
Weatherproof Fort
Yes, you read that right. A weatherproof fort that's made out of cardboard. Seems too good to be true, doesn't it? While we don't recommend setting the fort outside in a rainy downpour, it's still nice to know it can survive a light drizzle.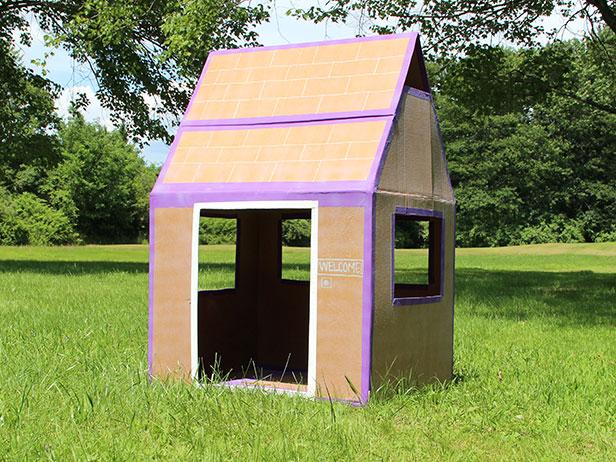 Make it: Cardboard Box Fort
Upcycled Herb Garden
Grow an herb garden for the kitchen using a recycled fruit crate. Let the kids get their hands dirty, help nurture the herbs and reap the rewards when it comes time to cooking meals with the fresh herbs.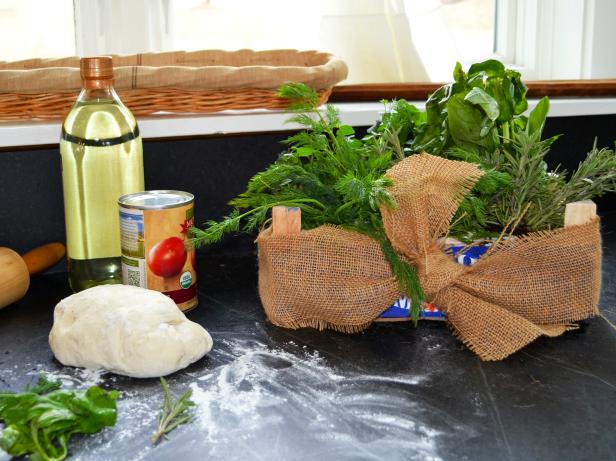 Make it: Kitchen Herb Garden
Mod Paper Airplane
Take flight with these DIY airplanes made out of cardstock and straws. They'll keep the kids entertained for hours.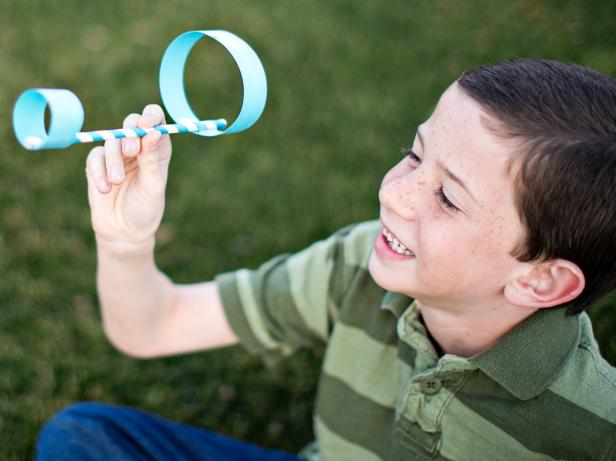 Jessica Downey Photography
Make it: Straw and Paper Airplanes
Classic Paper Airplanes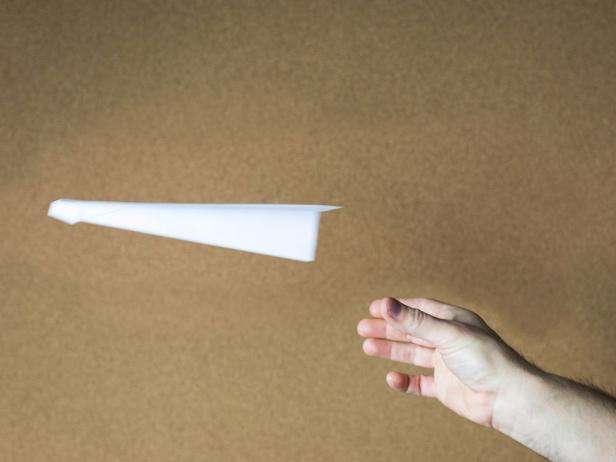 Sam Henderson
Create some timeless paper airplane designs with these steps.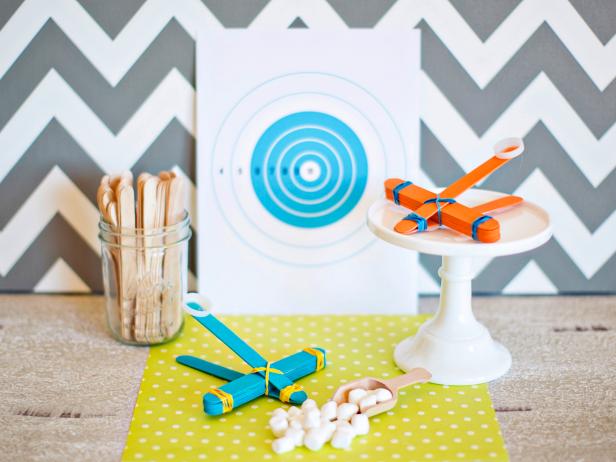 Jessica Downey Photography
Marshmallow Launcher
Build a simple catapult out of craft sticks, rubber bands and a water bottle cap. Make it a competitive game for the kids by printing out the target template.
Make it: Toy Marshmallow Catapult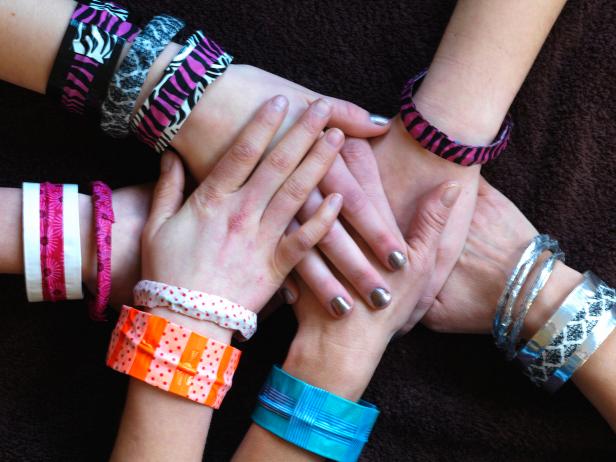 Susan Teare, Susan Teare Photography
Chic Bracelets
Do you have rolls of colorful duct tape and washi tape laying around? Make them into fashionable bracelets. Electrical wire provides a sturdy base for this project.
Make it: Washi Tape Bracelets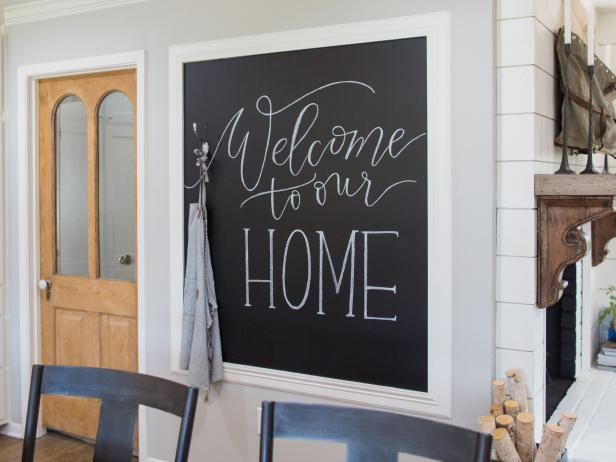 Rachel Whyte
DIY Chalk
Let your little artist create a masterpiece with homemade chalk. Make a multitude of colors mixing primary paint colors. No sidewalk or driveway required.
Make it: Homemade Chalk
Memory Board
Rainy days spent sifting through photographs is a day well spent IMO. Collect your kids' favorite photos and memorabilia and display them on this easy-to-make memory board.
Make it: Photo Display and Message Board